Posted on: April 9, 2020
April 2020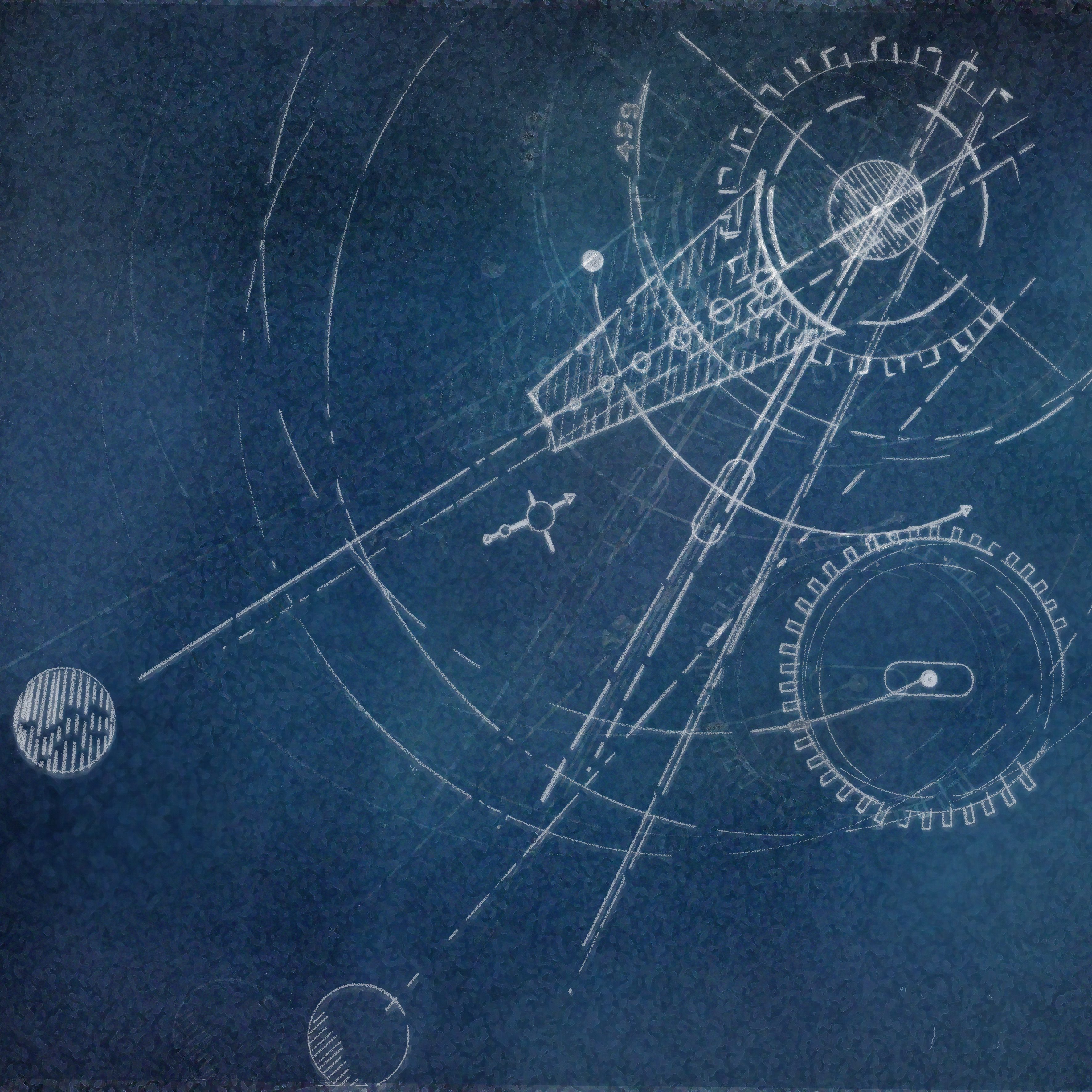 NEW SOLO ALBUM FROM ROB!
April 2020 sees Rob release his first solo album for 16 years! Recorded last year at his home and at Middle Farm Studios in Devon, the album features twenty, mainly instrumental tracks, commissioned by KPM as a production music album for the label…Rob adapted the tracks from various compositions he'd written over a twenty plus year period.
His press release describes it as follows…
"I am very happy to announce that I have released a new solo album, my first since the early 2000's. It's something that I finished up last year for the KPM production music label and is a collection of 20 instrumentals comprising a selection of the bits and pieces of instrumental music that I've written over the last 25 years or so.
I titled the album "The Nostalgia Machine", as its theme, very loosely, is the idea of memory and what that means for folk in different circumstances generally (and for myself too as a lot of the materiel was written some time ago), combined with the actual "production music " purpose of the music, in that it is now adapted specifically for possible use in TV and Film, both of which, more often than not, function as "nostalgia machines" for people, (and probably now more than ever).  But I hope that a certain amount of intended irony regarding the idea of nostalgia is also evident…(one of the tracks is entitled "Never Look Back"….)
I produced, performed & recorded most of this at home, but some very considerable contributions were made by Peter Miles who recorded overdubs (and added some of his own) at Middle Farm studios in Devon and mixed the finished album (as well as further work preparing all the stems…!). Beautiful string work contributions were made by Will Harvey on violin and viola, and some extremely stratospheric notes were achieved by Dan Hillman on clarinet and saxophone, and with Eleanor Tinlin adding some very expressive oboe playing.
The beautiful sleeve art is by my brilliant better half Carol Phillips.
Many thanks also to Chloe Eclot, Paul Sandell, Joe Wong, Ed Harcourt and Daniel O'Sullivan for their advisory help during the process….
It's available now for streaming and download purchase only on Apple Music and Spotify.
I hope you enjoy it as maybe a little bit of, hopefully pleasant, diversion during these difficult times…
Please remain safe all…
Thank you
Rob "
To listen to the album please see the Apple Music and Spotify links on the Home Page and in the discography section…